Dirt Bike Writers Wanted !
Dirt Bike Writers are you there !
Dirt Bike Writers Wanted ! – from anywhere in the world.
Yep you got that right, Dirt Bike Writers Wanted! We are now opening our doors to any and ALL amateur and professional dirtbike writers.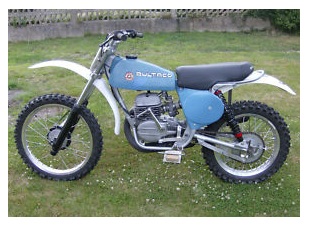 Maybe you're a new rider who has some great advice and the pitfalls you have encountered in your brief years as a dirt biker?
Maybe you're an experienced rider, and have stories to tell, and original advice to impart? Whoever you are and from whatever walk of life, we want to know.
There maybe things on this site, your thinking "hey I wish those guys would talk about Husqvarna engines" or add an article about Nebraska mini bikes? Well now you don't have to wait patiently on the side-lines – YOU can JUMP right in!
If you're the expert on Honda mx bike pistons? Or off road bike rubber – your just the sorta person we want. No matter how niche or small it might seem, we know we have readers wanting your input.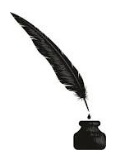 We only have 2 conditions –
1. Your article/story/tips must be written as original content – not copied from another site or heavily paraphrased.
2. It must be over 350 words, - yep google really hurts us if it's less, and your articles unlikely to get indexed and noticed – so it's really worth the effort.
Don't forget to include your name, and or website – blog if you have one at the bottom of your article- that way we'll all know who you are. Though if you wish to remain anonymous, by all means don't include these details – we respect people's privacy too.
All articles remain your OWN copyright, though if you'll allow us – we may have to spellcheck, punctuate and check the grammar of each article.
Its ok too – to send in pics, if they relate to the article and if you have the copyright.
Ok well that's it – straight and simple really, send your articles when you're ready (do spellcheck and read them a few times before sending please) – and your good to go!
We're looking forward to all your submissions & breadth of knowledge, so don't be shy – get sending.
Thankyou - Dirtbikefanatic.com
Have A Great Story About Dirtbiking? Motocross?
Do you have a great story about this? Share it!