Ama supercross schedule
Finding a schedule is easy.
The ama supercross schedule should be found on the ama homepage, www.amamotocross.com. You can then check out the latest events on the super cross calendar near your home town.
Where to Find the Ama super-cross schedule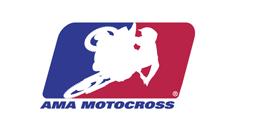 As hard as it is to believe, another year of the Ama super-cross schedule is almost in the books and MX fans are already starting to plan the schedule for next year's activities. Thanks to the power and fans of Monster Energy AMA Supercross and FIM World Championship Series, the schedule is easy to find in many sites across the internet.
Particularly good is that fans can pick up the latest information and news, find out a bit about each venue, including links to maps, dates, and hotels in the area from sites like Supercross.com.
Motorcycle USA also has a copy on their site, keeping the MotoUSA Newsletter up to date for followers of particular riders or just Supercross in general. Be prepared, though, because when you visit many of these sites, there is so much information it is hard to leave. Bookmarking the site makes it easier to drop back at a later date, but it definitely is hard to walk away from interesting SX news and coverage.
Fans never miss with ESPN, who not only lists the 2012 Ama supercross schedule but also goes into a lot of detail about the Monster Million race taking place October 15 (2011) at the Sam Boyd Stadium in Las Vegas. It is an invitation-only event previously held at the MGM Grand in Las Vegas.
Talk about an incentive to get out there and bust some moves! A rider can actually win a million dollar purse by sweeping the Monster Energy Cup. From the standard $250,000 purse, the winner gets $100,000, nothing to sneeze at. However, if one rider wins all three races, the million dollars is the reward. Since the best riders are invited, competition is fierce, especially with such a prize on the line.
Simply paste these links into your browser + add to favourites – and your set.
http://www.supercross.com/ama-supercross-schedule
http://www.motorcycle-usa.com/812/9926/Motorcycle-Article/2012-AMA-Supercross-Schedule-Announced.aspx
http://sports.espn.go.com/action/fmx/news/story?id=6533505
Final thoughts.
Supercross motorcycle racing, is spectacular to see, and well worth the ticket price. You have rolling commentary once inside and the roar of the fans should give you enough spirit to join in too.
Where can a fan get hold of a good ama supercross schedule? well the main places are above and also check out - http://www.amasupercross.com/viewpost.aspx?postId=462
The supercross schedule
This website will give you the full year's breakdown; however we have included the ama supercross schedule 2012 below for your convenience.
The 2012 Monster Energy AMA Supercross, and FIM World Championship Series schedule is:
•January 7 > Angel Stadium
•January 14 > Chase Field
•January 21 > Dodger Stadium
•January 28 > Overstock.com Stadium
•February 4 > Angel Stadium
•February 11 > Qualcomm Stadium
•February 18 > Cowboys Stadium
•February 25 > Georgia Dome
•March 3 > Edward Jones Dome
•March 10 > Daytona Int'l Speedway
•March 17 > Lucas Oil Stadium
•March 24 > Rogers Centre
•March 31 > Reliant Stadium
•April 14 > Louisiana Super Dome
•April 21 > Qwest Field •April 28 > Rice-Eccles Stadium
•May 5 > Sam Boyd Stadium
Most yearly ama supercross schedule lists should give you the basics, and often links to buy tickets and book hotels.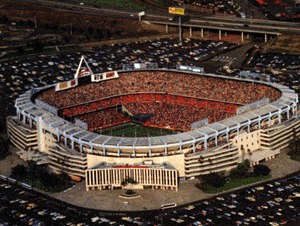 Supercross motorcycle racing
Take family and friends along as well, everyone is welcome and the riders love to see you there. For instance if you go to the supercross stadiums take time to look around, buy some souvenirs and get involved.
Its great family fun and like nothing else you'll see, but just don't get too carried away splashing the cash!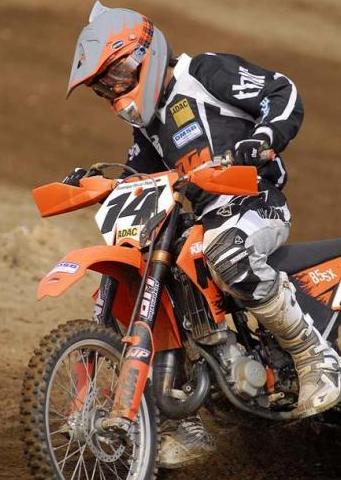 ---
Home | Dirt Bikes | Cheap Dirt Bikes | Accessories | Mini Dirt Bikes | Motocross Racing
Motocross Gear | Off Road Bikes | Used Dirt Bikes | Wholesale Dirt Bikes
Honda | Kawasaki | Suzuki | Yamaha