Dirt bike cake ....mmmm
Let them eat cake - motocross cake.
Enjoying a dirt bike cake is a fabulous idea. If you have a son or daughter who is a dedicated dirt biker, and their birthday arrives, what better way than to give them a cake with a dirt bike or dirt bike scene upon it.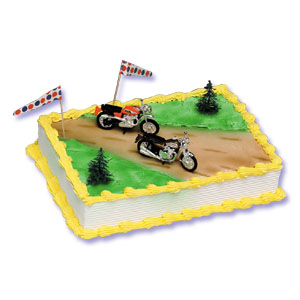 Most cake stores and confectioners are very talented and will produce a cake to your own specifications.
If you have a preference, they may be able to detail the cake with your son or daughters name or something unique to them.
Be aware of cost however the more elaborate the greater the cost. Of course don't forget to take a couple of pictures of the cake to keep once its all been eaten.
Yummmy Dirtbike games
Getting a DirtBike Cake
Surprising the dirt bike rider in your life with a bike they can eat in the form of a dirtbike cake is one of the best gifts you can give them.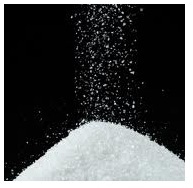 Dirt bike cakes are increasingly popular because, let's face it, practically everyone loves cake.
There are so many ways one can take a simple cake and make it very elaborate. Taking a simple cake and adding an edible dirt bike, road and figurine with the edible attire to boot will take a quaint celebration and make it very special indeed.
You can make the dirtbike cake out of any flavor cake mix and use frosting, candies, etc. enhanced with food coloring to really spruce up the appearance of the cake.
Dirt bike cakes can be used to celebrate many special occasions and seem to be a really big hit with the group of people who are getting into their 50s. They make great 'over the hill' cakes. These cakes are really impressive for anyone who loves and admires motorcycles. If you are having trouble finding a dirt bike cake, you can always opt to use a dirtbike cake topper instead.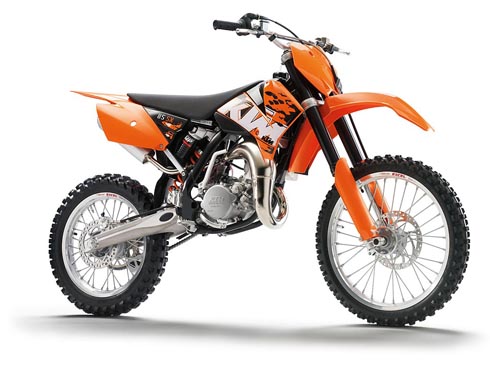 Many stores now cater for the kids market with dirtbike games and other party ideas. You can also decorate the birthday room with posters of Yamaha and KTM motocross bikes. Or print off some special themed bunting and pictures that'll re-enforce the idea this special days all about dirt bikes !
Fondant dirtbike fun
MORE Birthday party ideas for dirt bike kids and children.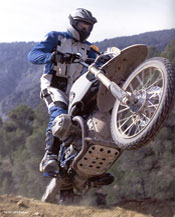 Dirt Bike Cake at your Motocross Birthday Party
If this is the year to celebrate your birthday with a dirt bike cake and MX-themed party, make it an occasion to remember. Begin with invitations by using clip art dirt bikes as decorations on the paper. Information can be written up on the computer and printed out or do the information freehand.
Either way, list the vital statistics such as the date, time, address and of course your name and phone number. More than likely you have seen the paper plates and balloon bunches indicating the event and pointing to the direction of a party. Not only do they gain attention, they help friends find you, so decorate them (with motocross stickers) and put plates on the corner and the balloons on your fence.
One MX game requires press questions made ahead of time. Set up a video recorder, pass out the questions and have the guests interview the MX birthday star. Another game before serving the dirt bike cake is a tossing game. If this is outdoor weather, put a tire in the center of a large ring.
Give each guest 5 tennis balls with a different number on each. Without crossing the ring boundary, they need to get as many tennis balls inside the tire as possible. Whoever gets the most in wins the game.
Some numbers may represent certain "wild card" gifts to be presented later on – if they get their balls in the tire of course. Depending on how old the children are you can use either a full sized motocross tire (easy) – or a small pit bike tire (lil' more difficult).
If it is indoor weather, draw an MX track on butcher paper. Each player gets a marker and takes turns rolling a die. The first person to cross the finish line wins. The day before the party, clean the dirt bike. Have each guest hold the helmet and stand by the bike, taking a picture with a digital camera. While they gobble up the dirt bike cake, print two of each guest's pictures, one for them and one to remember the "dirt bike" birthday.

---
Home | Dirt Bikes | Cheap Dirt Bikes | Accessories | Mini Dirt Bikes | Motocross Racing
Motocross Gear | Off Road Bikes | Used Dirt Bikes | Wholesale Dirt Bikes
Honda | Kawasaki | Suzuki | Yamaha