Motocross action magazine
Get an mx subsciption - if you want to get good!
Motocross action magazine is a superb publication. Followed by many riders on and off the track. You can find out so much about dirt bikes motocross rides and reviews on all manner of things involved in this sport. They also publish great articles on hints and tips on riding a dirt bike too. Perhaps you need to know the correct helmet motocross item to buy? Or what's the best tires for ramp jumping?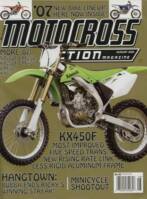 Freestyle motocross racing stars.
Motocross Action Magazine MXA Test Rider Questions
Many people wonder how to become a Motocross Action Magazine MXA test rider. These riders have three levels, in house, MXA racing team, and Photo Session riders.
The in house riders will usually have already been testing out bikes for the team for a number of years. They've likely had experience with almost every bike on the market, or even those not on the market, including the exotic bikes and the factory works bikes.
These will usually be the riders with the highest level of experience and these riders do often find themselves extremely busy and definitely always into something interesting.
The race team usually races each week and are either at Competitive Edge, Gorman, Piru, Glen Helen or Cahuilla Creek. Like all of the other test riders for Motocross Action Magazine or MXA, they vary in ages as well as level of skill.
Team members will usually have access to parts, clothes, helmets, free bikes, tires and maintenance. However, each week they'll be racing a different bike and basically, they have made a career out of gathering just as much information about each and every bike they test in the shortest amount of time.
The riders that work with the photo session team are used in Motocross Action Magazine photography. They've usually had a great deal of experience and are used to being in front of the camera and almost every test rider has spent a great deal of time doing that.
Though most of the riders will at some point find themselves in the magazine spot light as it were, there are usually a small handful who make regular appearances and really strive for that.

Dirt bike motocross riders
Are you motocross champion material?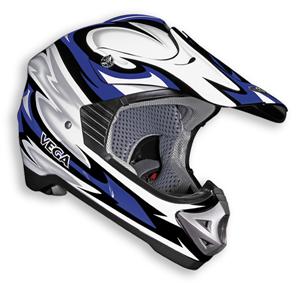 Becoming a test rider is not as easy as some people may imagine it is. Yes, you do have to have a strong passion for motocross and a great deal of knowledge but that's not usually enough. You also have to have spent years learning and have ridden a wide variety of different types of bikes.
Knowing everything there is to know about motocross is definitely a start, but also there is a world of experience and understanding there.
Though they do rider tests on all different skill levels, being able to recognize things in a more intellectual capacity helps give the more inexperienced riders an edge there, as well.
However, if you are looking to become a professional and full time motocross rider- this is definitely the way to do it. Even if you've worked around motocross but never raced professionally, knowledge, passion and experience are definitely a plus.
Now, most of the riders that do test work aren't even pros. That always surprises people- it's doing the test work that tends to make them pros, not the other way around.
The key is in being able to work your way up, just like any other career, and really giving yourself an edge to show how much passion and dedication you have when you're wanting to work with Motocross Action Magazine.

A lap around the 2011 Glen Helen USGP track
Yamaha motocross info?
So are you liking the idea of MotoX Action Magazine? And others like it?
If so you would be best subscribing to this mx magazine for a 12 month period, as all the information is unlikely to be in one issue. Lets say you know what to buy, (i.e) so your thinking of purchasing a yamaha motocross bike? A magazine such as this could put you wise about where to buy parts, what faults are common on a yamaha and where the best places are to ride. You'll never stop wanting good information and a quality magazine combined with internet research should be ideal for your needs.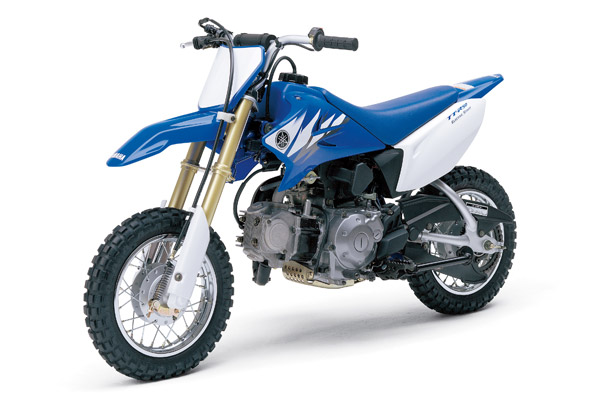 ---
Home | Dirt Bikes | Cheap Dirt Bikes | Accessories | Mini Dirt Bikes | Motocross Racing
Motocross Gear | Off Road Bikes | Used Dirt Bikes | Wholesale Dirt Bikes
Honda | Kawasaki | Suzuki | Yamaha