Motocross devotions
Once a dirtbike fan – always a dirt bike fan.

Do you have motocross devotions ? if your a big MX fan, you no doubt have spent many hours on your new hobby.
You may have bought the bike of your dreams or checked out riders pictures on the official MX & SX websites. It doesn't matter if you're an active member or just a fan seeking out the occasional freestyle motocross picture - all are welcome.
Are motocross movies & dirtbike TV the inspiration?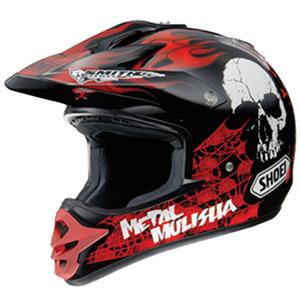 Becoming a Devoted Motocross Fan
The first introduction for a fan into the world of motocross can happen in many ways. Many a friend of yours took you down to a local event, or showed you his new bike. But motocross devotions can start in other ways as well.
For example, you may have just caught your first race or competition as a part of the X Games or another televised FMX showcase. However you got started, there are many different ways that you can continue to indulge your motocross devotions.
One of the first things you have to do is keep on heading down to local events. The real spirit of motocross can't be captured on television, no matter how hard they try.
Instead, you need to head down to an MotoX event, see the competition up close, meet and mingle with the riders and the diehard fans with decade long motocross devotions of their own, and more. There's nothing that can replace experiencing these events live, the energy, the noise, the competition, the thrills!
Plus, you'll also want to explore more different types of motocross, and potentially branch out into other disciplines. For example, besides motocross itself, there is also supercross, arenacross, mini motocross, trick competitions across all disciplines, freestyle events, etc. etc..
The more of these you visit and explore, the more you'll understand every level and variation of the sport, and the more devoted you will become. You may even fall in love with one specific variation or type of motocross and then follow up with that one even greater than the others.

The Motocross devotee
Our tips for getting a lift to the top.
You don't have to go as far as getting motocross tattoos!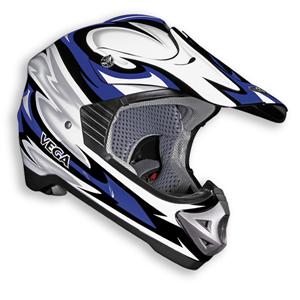 Of course, many people who start out as fans of motocross end up riding for themselves. Motocross devotions lead individuals to buy their own bikes more often than not.
Of course, this doesn't mean that you have to ride in order to be a fan, and many people don't. But for even more people, the allure and excitement is almost too much to pass up on, and they have to get a dirt bike of their own.
If you find yourself in this position, you'll want to make sure you get an appropriate ride for someone of your experience and skill level. Bikes can be hugely expensive, so you might want to consider buying a major brand, but a used model that's still in condition.
You can save thousands, and if you buy from a trusted dealer or respected source, you still know that you'll be getting something high quality. Plus, new riders will be crashing more than others, and you wouldn't want to wreck or ding up a brand new ride anyway.
So what kinds of motocross devotions will you develop, and what do other devoted fans do to stay involved? Remember, motocross is as much about lifestyle as it is about specific events or brands of bikes.
There are many disciplines of motocross you can explore, and seeing an event live is really what it's all about. If you're like most people, you'll want to begin riding on your own too, just be sure to not get yourself in over your head and to take your time learning how to ride on a solid, safe and high quality dirt bike.
Freestyle motocross is a start
You can follow this sport on the smallest of budgets and riders from all walks of life have their own way of celebrating the sport. Most get into it via freestyle motocross (FMX) as that seems to be the big draw these days. Its only when you realise that these mad-men super jumpers actually belong to a recognised sport like supercross and motocross it then opens up a new world of possibilities.
However you love it, motocross requires devotion (not necessarily cash-dollars) from the people involved in it.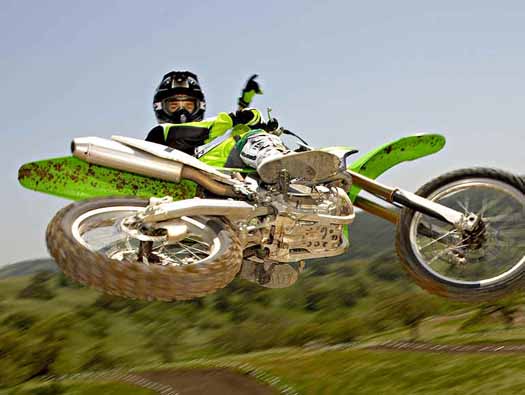 ---
Home | Dirt Bikes | Cheap Dirt Bikes | Accessories | Mini Dirt Bikes | Motocross Racing
Motocross Gear | Off Road Bikes | Used Dirt Bikes | Wholesale Dirt Bikes
Honda | Kawasaki | Suzuki | Yamaha