North cornwall mini motos
Sizzling southern scrambler speed.
North cornwall mini motos :- With the great weather down south this is a place lots of bikers enjoy.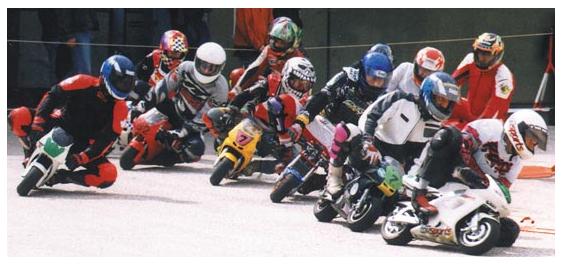 Cornwall is a superb area and has great fans of mini bikes, if you go there for a weekend or holiday its worth checking out any tracks or events that may be occurring. The beauty of Cornwall has appealed to bikers for some time, so the advent of mini motos has been a recent event for most of the local areas.
Whichever part of Cornwall you are in, treat locals with respect and use your common sense with an unfamiliar environment. Most Cornish people are happy to help you enjoy your stay in their area if you look after their countryside and keep to designated areas.
Popular Cornish dirt bikes and their followers.
North Cornwall Mini Motos
Mini moto riders, enthusiasts and more have been searching for information on the scene in regards to North Cornwall mini motos. Are there any tracks and clubs that you can go and visit and join up with? What about shops for you to make purchases from, places for you to ride, etc.? Find some information to begin your journey with North Cornwall mini motos right here.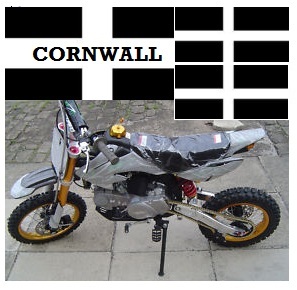 Some people in the past got together and formed the South West Mini Moto Club. That was designed for mini moto owners and riders in the Devon and Cornwall areas and was founded in the early 2000s.
It looks like they are no longer in existence, at least not officially or with anything available online, but that doesn't mean that all of those riders and owners still aren't out there.
Some may have joined up with other clubs or organizations, or they might all just get together unofficially and have a good time riding and racing around, fixing up their bikes, and so forth.
Now there are also some other websites and forums where people from the Cornwall area try to put together events and get in touch with other mini moto riders. For example, one such place is minimotosgo.com, and they are based out of Cornwall and the guys there are often looking to meet up with other riders and put things together to have a good time.
There are also certainly some shops that you can visit to either buy North Cornwall mini motos or parts for them, or to get some custom work done. In addition, there are many UK specific online websites and retailers which work with mini motos. If you shop from them you'll likely get really quick and affordable delivery since they are located close by, and you should be able to find anything you need.
Dirt bike days in the uk
Some more performance farther afield.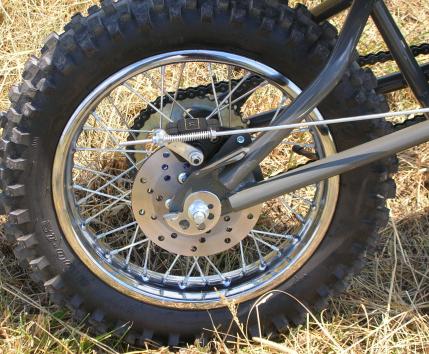 Of course, if you're willing to go for a bit of a ride or a day trip in order to have some fun with your mini moto, then you'll of course open up the doors to a much wider range of potential options.
The scene in London, Croydon, Bristol and Cardiff is definitely all thriving as well, and smaller places along the way such as Cheddar or Hullavington have tracks and big time mini moto communities.
There are even activity sales and coupons available from the folks at ActivityPeople.co.uk. You can look up all of the closest locations near you with them, and take advantage of some affordable pricing to have an afternoon event with indoor or outdoor mini moto racing and riding. It's definitely something worth checking into.
The bottom line is that there is definitely a lot out there when it comes to North Cornwall mini motos. The area is well known to have a thriving fan scene and community, and many people are really excited about mini motos.
You might have to do a little bit of digging around though to find where to go, who you should be getting involved with, where you can ride and connect with others, and so forth. Don't worry though, they are out there, you just have to go find them.
Cornish mini moto
Minibike trails
Devon and Cornwall bike rides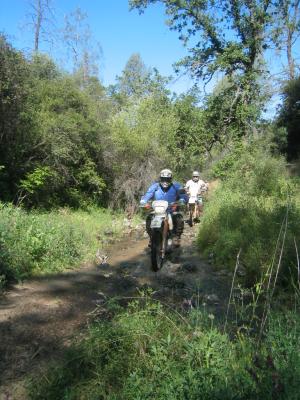 What are the types of bikes popular with the Cornish riders ?
Well the 50cc & 110cc dirt bikes seem to be gaining the lead in many respects.
Perhaps it's because spares are easy to get hold of, or maybe the lower powered machines are easier to handle over the rough terrain.
Most mini bikes you can buy in Cornwall will have grippy wheels, and more than likely a Honda "type" engine.
But is it a street legal bike for the Devon highways and byways? Would you know how to check?
If you're not sure, keep to places ONLY for mini dirt bikes, and Cornwall will thank you for it – and no doubt welcome you back next year.
Cornwall has excellent weather – ideal for motocross – so see you there!
---
Home | Dirt Bikes | Cheap Dirt Bikes | Accessories | Mini Dirt Bikes | Motocross Racing
Motocross Gear | Off Road Bikes | Used Dirt Bikes | Wholesale Dirt Bikes
Honda | Kawasaki | Suzuki | Yamaha