A pocket bike forum – why?
Discussing mini dirt bike opinions.
A really great pocket bike forum will have many fans in many countries, talking about all manner of motorbike topics. You just need to select the topic you want to know about.
Why are pocket bikes and pit bikes so popular?
Well you can have mini sized replicas of full sized bikes or some other types of small motorbikes that are built purely for their size with new and vibrant designs. Their powerful and well-built engines lend themselves to those wanting punchy power, (which forum writers love), also they are cheap and accessible for anyone.
However take care - your lower to the ground, when you ride your dirt track pocket bikes; cars and certainly bigger vehicles like buses and wagons cannot see you. So never take them on busy roads. A forum has plenty of answers and your best joining at least one for specific pointers to tell you about the dangers and pitfalls of ownership.
Where do you buy that unusual pitbike tire for your rare cycle? Or are there any good dirt bike circuits in Wisconsin that like the smaller moto?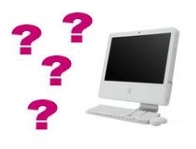 Answers to these questions can often be found in a forum.
Some are like a friendly club where they give advice on engines and riding but the worst can be areas of argument – on mostly trivial points - that drag on for pages n' pages.
So don't get drawn into time wasting drama with other pit bike members, place your questions about mini bikes up on the forum; or pay it back by answering questions in a friendly and helpful way.
It's sad to say that some questions might get a negative response back – perhaps you're a newbie and just starting out. Don't worry about this we all have to start somewhere and no doubt, among the negativity you will get the right answer back. Some forums are getting better and moderator's eyes are weeding out the bad apples, but sadly that's not the case as yet.
We'll take a look at a few forums for you so you can take your pick of which ones you like.
Pocketbikeplanet.com have a cool forum which includes great gallery images, classifieds and the latest minibike posts to check out whats new in the small motorcycle world.
The online world of mini bikes
Talking it out with lovers of the smaller motorcycle.
Pitbikeclub.co.uk is more of a dirtbike forum, but ok for the small motocross biker too. From the latest posts on a mini motor, news threads & PBC Tutorials and a lot more. Pit Bike Tutorials are here as well; such as basic maintenance, replacing a part or even a tire & wheel, its all good knowledge to have – a very handy pocket bike forum .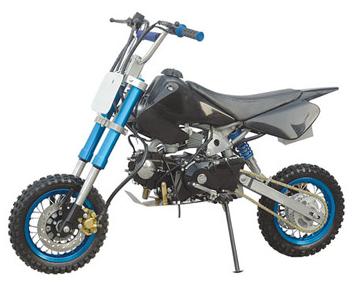 Miniriders.com.au has a cleaner revamped look, with sections such as mini chat, minibike reviews and tech talk.
So you'll know where to get a cheap motorbike for sale, how to fix it, and get geared up all at the same time.
Fiddyforum.com is a pocket bike forum that has events, news and articles plus product reviews and track reviews.
And OldMiniBikes.com is a free pocket bike forum for the lovers of old small dirtbikes. They have a pocket bike of the month, a photo album section and projects that the fans are working on right now.
Should you be wanting a mud tire cheap or indeed wanting to know what tips they have for your restoration project- an mx forum can give you the answers. Often they work best reviewing motocross bikes, and which stores have the best customer service? After all we are all consumers, one way or another.
Please do look at these forums for a starting point - there may well be others we have left out, so let us know which ones you use and why?
Forum tips to add performance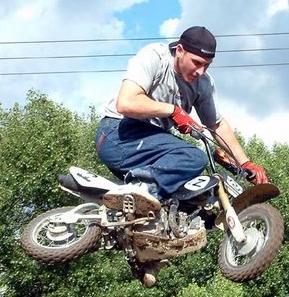 A Pocket bike forum is superb for getting the latest performance tips, or ways to improve your riding.
Getting bogged down in the petty arguments in forums is not worthwhile, and if you find yourself doing this, realise it's better to spend your time on the track becoming a better rider.
Although some points may have to be taken with a pinch of salt, a pocket bike forum does have an eclectic mix of answers you'd be unable to find anywhere else.
When you become an expert rider always be informative and help other novice riders - when you can. Pay it back – it's the right thing to do.
---
Home | Dirt Bikes | Cheap Dirt Bikes | Accessories | Mini Dirt Bikes | Motocross Racing
Motocross Gear | Off Road Bikes | Used Dirt Bikes | Wholesale Dirt Bikes
Honda | Kawasaki | Suzuki | Yamaha