Supercross video
Watching the dirt bike riders.
Seeing a supercross video is very easy as there are so many around.
Why Do You Watch a Super-cross Video?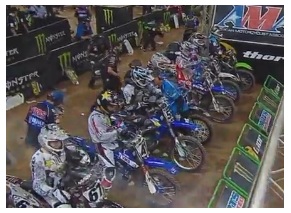 There are a number of reasons people watch a supercross video. One of them may be that they know the person in the video or receive an email with the link from someone that knows that person.
That may account for some of the audience, like Great Aunt Jane that clicks on the video daily because she always wanted to do that in her youth, but it doesn't account for the large portion of views the videos receive.
Some people actually watch the videos as a training film. Watching another rider on a supercross video is excellent training for some people, no matter how good or bad the rider is. If the rider is incredibly inept, you can spot errors they made and even see some of your own mistakes in their performance. If the rider is dynamite, then that's a thing of beauty and gives you the opportunity to watch excellent technique and a performance to duplicate on your next ride.
If you use a supercross video for training, you might use it like the football training videos. These are videos taken of the upcoming opposition at their last game. Watching the competition can help you pump up your game if you see that they have it altogether and are serious contenders. Others may watch the competition but keep their eye on the racecourse while doing it. It's one way to see the track before you arrive, if you've never raced there before.
Finally, you might watch a supercross video just for pure entertainment and the ability to see a race you couldn't attend. Maybe you only want to enter one or two races and want to find the best area or simply want to investigate some of the areas as a future destination. No matter why you watch supercross videos, you'll find that you're in good company with thousands of other viewers that also watch. While they may not watch for the same reason, the popularity of these videos continues to grow.
SX Highlights and DVDs.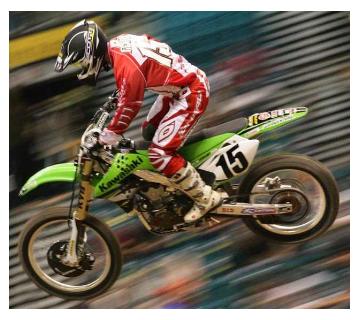 Supercross at any time, can keep you on the edge of your seat.
It doesn't matter if you go to a web store or buy from an advert in a magazine. Most give highlights and footage of past super cross events, even in some cases tips on supercross training.
Taking advice from the professionals is always a good idea and a dirtbike video or DVD will help you out. There may even be some supercross feeds available (online); it just depends on what you want.
Yamaha's & KTM bikes have become stars of the world supercross stage. No amount of sticky muck can stop a global motorsports battle. Getting a grip for a second; seeing a number of pitbikers in a race-off at a local town and country event can be as much fun as some larger supercross circuits.
The quick starts on the valley trails don't have to be a blast-off spectacle because even a future supercross champion can get stuck in a mire. You can choose from a supercross DVD, watching it on TV or go a stage further and get a ticket for a live event!
Online is great for watching a free trailer on youtube, or just some great motocross clips and more free knowledge.
Supercross clips for free !
Here are some online vids to view (we liked)- we hope you like them.
Motocross / Supercross video Freestyle Tricks Stunts
Jacksonville supercross video
Monster Energy AMA Supercross World Championship Jax Florida( Winning pass James Stewart)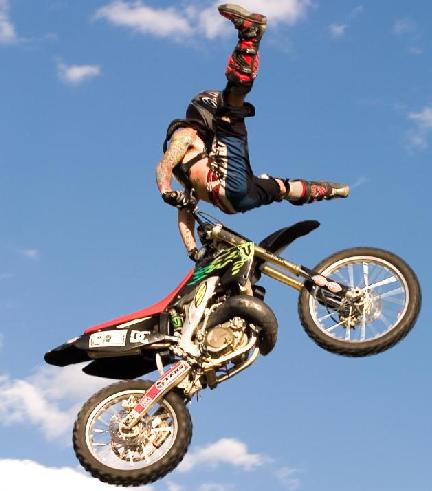 Supercross the movie
Hey video buyer – Be specific about your needs. Do you want help on buying a dirtbike? hints on riding? want to see last year's supercross events? or highlights of the best pit bike crashes? All these videos have their own niches – on youtube and in DVD stores. Maybe even check out, "supercross the movie!" Released in 2005, it's got mixed reviews; so don't expect an epic. Whatever your choice - you will find what you're looking for, if you take your time - dig and you'll find it.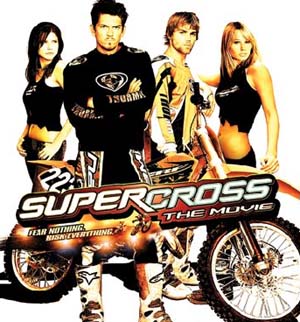 ---
Home | Dirt Bikes | Cheap Dirt Bikes | Accessories | Mini Dirt Bikes | Motocross Racing
Motocross Gear | Off Road Bikes | Used Dirt Bikes | Wholesale Dirt Bikes
Honda | Kawasaki | Suzuki | Yamaha